Links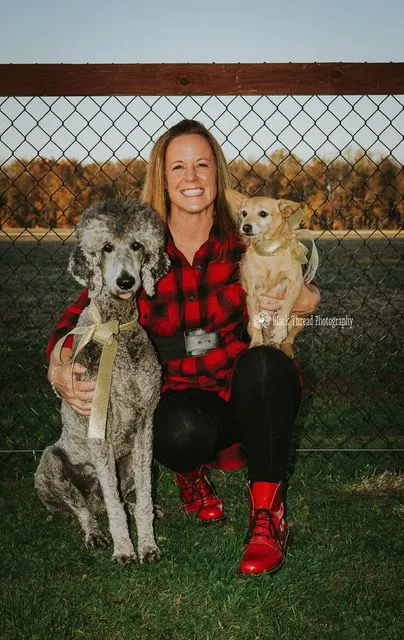 Educational:
www.drsophiayin.com – An incredible amount of educational materials and videos
www.drernieward.com – Dr. Ward has a primary focus in pet nutrition.
www.familypaws.com – outstanding dog safety and dog bite prevention information
www.petprofessionalguild.com – connects pet lovers with pet professionals
www.patriciamcconnell.com – author and speaker about Positive Reinforcement Training
www.peaceablepaws.com – Pat Miller, author and key player in Positive Reinforcement Training
www.clickertraining.com – for all things clicker!
www.doggonesafe.com – children and dog safety
www.catalystcouncil.org – cat veterinary information including a video on how to desensitize your cat to the carrier.
www.litterboxguru.com – the most comprehensive letterbox problem solving site on the web!
www.veterinarypartner.com – sort of like WEbMD for the companion animal world. A reliable resource for medical information.
www.nationalcanineresearchcouncil.com – The National Canine Research Council is committed to preserving the human-canine bond. They publish, underwrite, and reprint accurate, documented, reliable research to promote a better understanding of our relationship with dogs.
www.tamargeller.com – another resource for all things positive
Shopping:
www.petexpertise.com – many training aids and fun stuff for your dog
www.2houndsdesign.com – Freedom No-Pull Harness
www.kurgo.com – My favorite waist leash and many other great doggie products
Books
Perfect Puppy in 7 Days – Dr. Sophia Yin
Train Your Dog Positively – Victoria Stilwell
It's Me or the Dog – Victoria Stilwell
The Power of Positive Dog Training – Pat Miller
Clicking with Your Dog – Peggy Tillman
The Other End of the Leash – Patricia McConnell, Ph.D.
Don't Shoot the Dog – Karen Pryor
30 Days to a Well-Mannered Dog – Tamar Geller
The Loved Dog – Tamar Geller
Chow Hounds – Dr. Ernie Ward www.chowhoundsbook.com
Storybooks……
The Art of Racing in the Rain – Garth Stein (kids version also available)
Marley & Me – John Grogan (many different kid versions available)
Saving Gracie – Carol Bradley